Our Story
What started as a mission of thirteen friends to save one Afghan interpreter quickly turned into one of the largest civilian rescue operations in history. Twelve Veterans and one spouse of a catastrophically wounded Afghanistan Veteran used all of their resources and connections to find their way from a hotel in Washington DC to Kabul. Ten days after the first member of their team, now operating under the moniker of Save Our Allies, stepped foot in Afghanistan, they had rescued over 12,000 people. This is their story.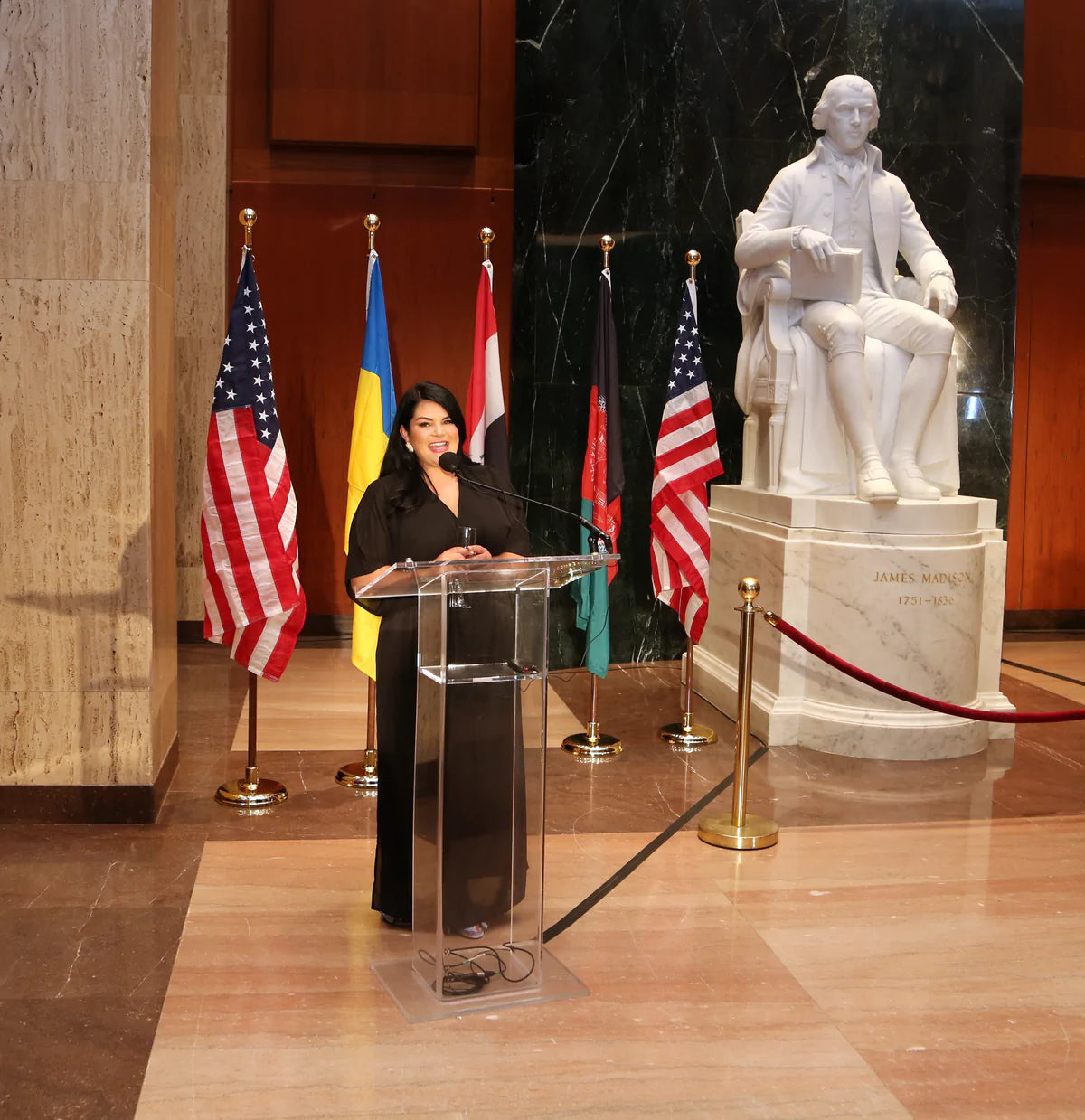 "To the community of people who had either lost a loved one in Afghanistan or whose lives had been forever impacted by Afghanistan, we had to try to not only make them whole, but make it all count "
SAVE OUR ALLIES FOUNDING TEAM
Nick Palmisciano

Former Infantry Officer
Ground Team Liaison
Built Target Packages

Tim Kennedy

Special Forces Operator
Ground Team Member
Extraction Specialist

Sarah Verardo

Wife/ Caregiver to a Catastrophically
Wounded Afghanistan Veteran.
Government liaison.

Chad Robichaux

Recon Marine
Aziz was Chad's interpreter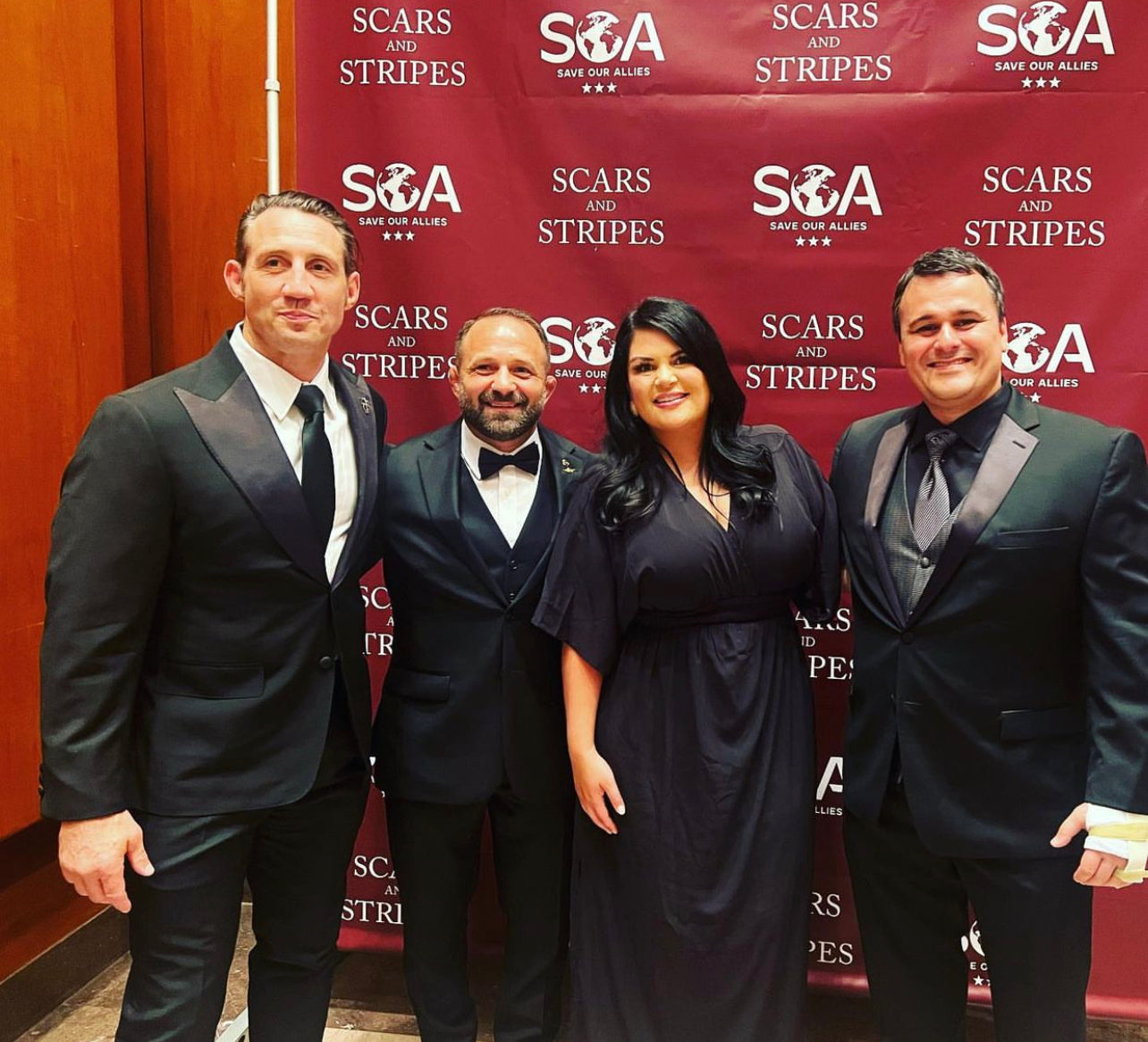 Save Our Allies was formed in 2021 in direct response to the Taliban takeover of Afghanistan by Chad Robichaux, Sarah Verardo, Nick Palmisciano, and Tim Kennedy to provide precision extraction from hostile environments, lifesaving battlefield medicine, and the swift resettlement of vulnerable populations fleeing tyranny and terror. Save Our Allies is a nonprofit non-government organization founded by three special operations veterans, and the wife/caregiver of one of America's most severely wounded heroes. The motto of the organization is from Isaiah 6:8, "Here I am Lord, Send Me".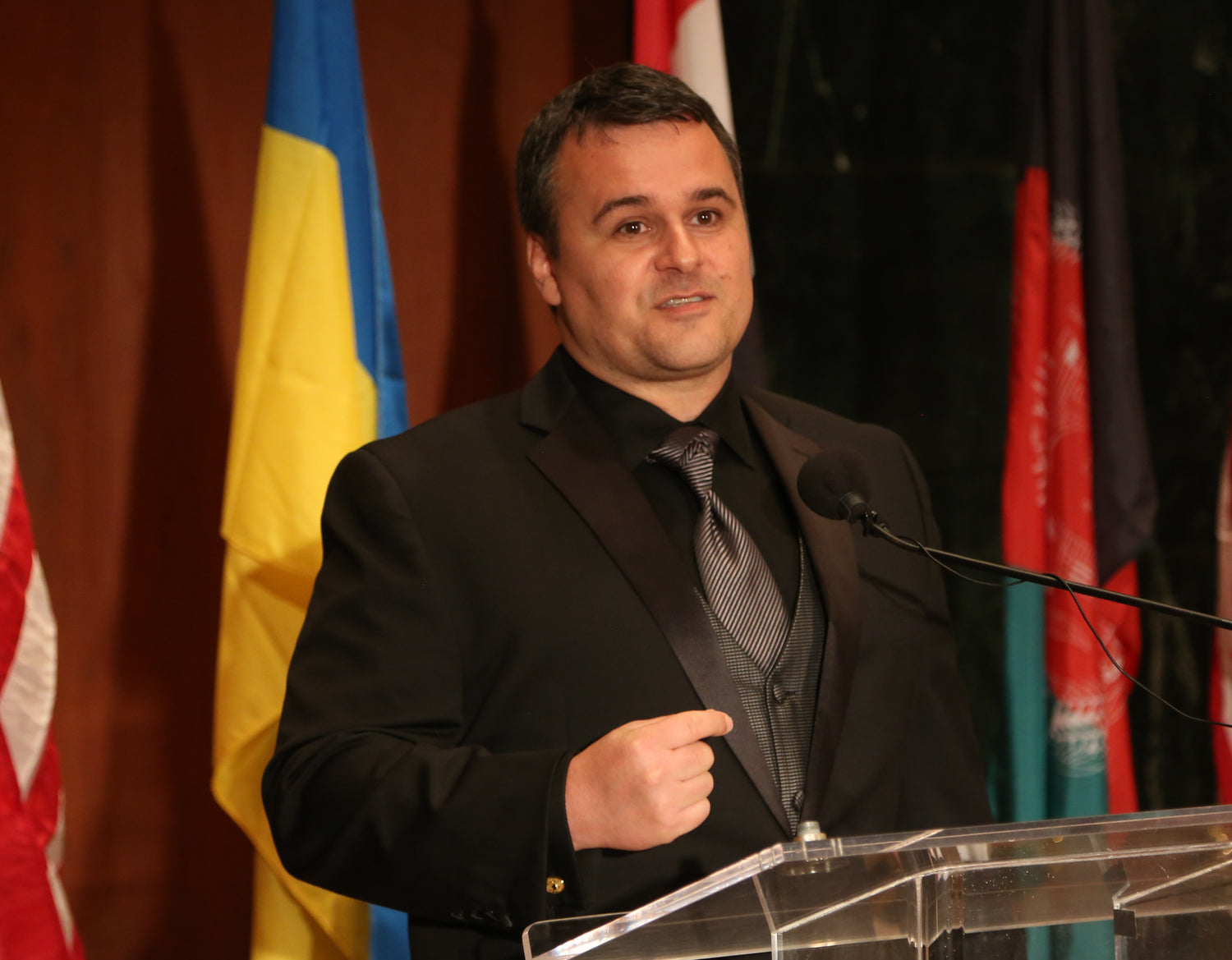 Nick Palmisciano
Nick Palmisciano is the CEO of Diesel Jack Media, and its new subsidiary, Diesel Jack Films.  Palmisciano, a former Army Captain, has a history of producing stories about military veterans, both on the documentary side, as well as the narrative side of filmmaking.  His biggest success to date is Range 15, which he produced, wrote, and starred in.  Range 15, which opened in 650 theaters nationwide, is the first independent film ever to hit number one on Amazon and number 2 on iTunes.  At the time of its release, it was also the fourth largest movie crowdfund in history at $1.4M.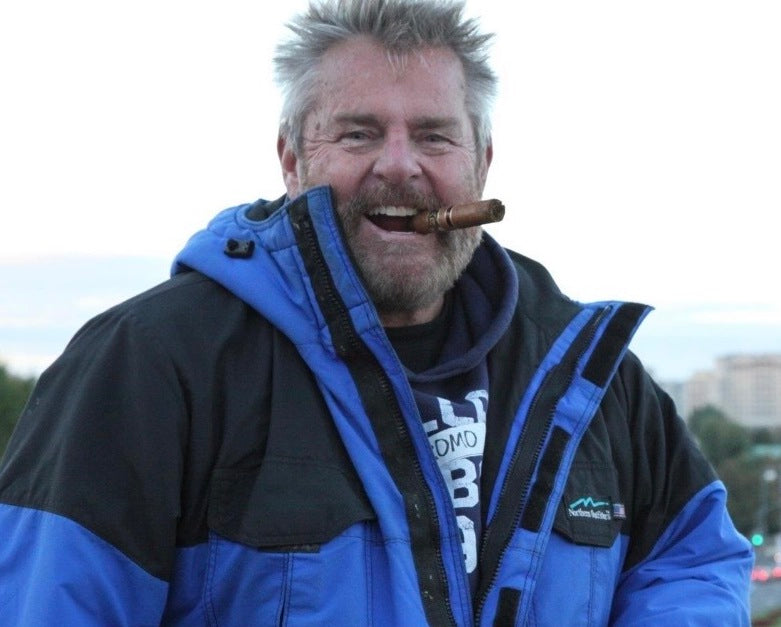 Hollywood Heard
Hollywood Heard began his filmmaking career as a documentary filmmaker traveling throughout the Middle East, South America, and the South Pacific. It was during one such filmmaking expedition that he and fellow filmmaker Terence Pratt, discovered Osiris' Tomb, 100 feet below the causeway on the Giza Plateau. I love telling stories and when I realized that history offered some of the greatest stories of all. I fell in love with documentaries! He has been involved in every aspect of filmmaking from the grip and lighting department on Michael Mann, Clint Eastwood, and Martin Scorsese films to directing for Dick Wolf's "Arrest and Trial" series to being one of the producers of "Range15". The first "Independent film to go to number on Amazon."Send Me" is more than just a project to me. I love this country, but we screw up sometimes and we need to own it. So often the news and governments only report what they want the truth to be. It is up to us as documentary filmmakers to go out there, find all of the truth, and share it with the world. Then let the world make their own decisions about what the truth is.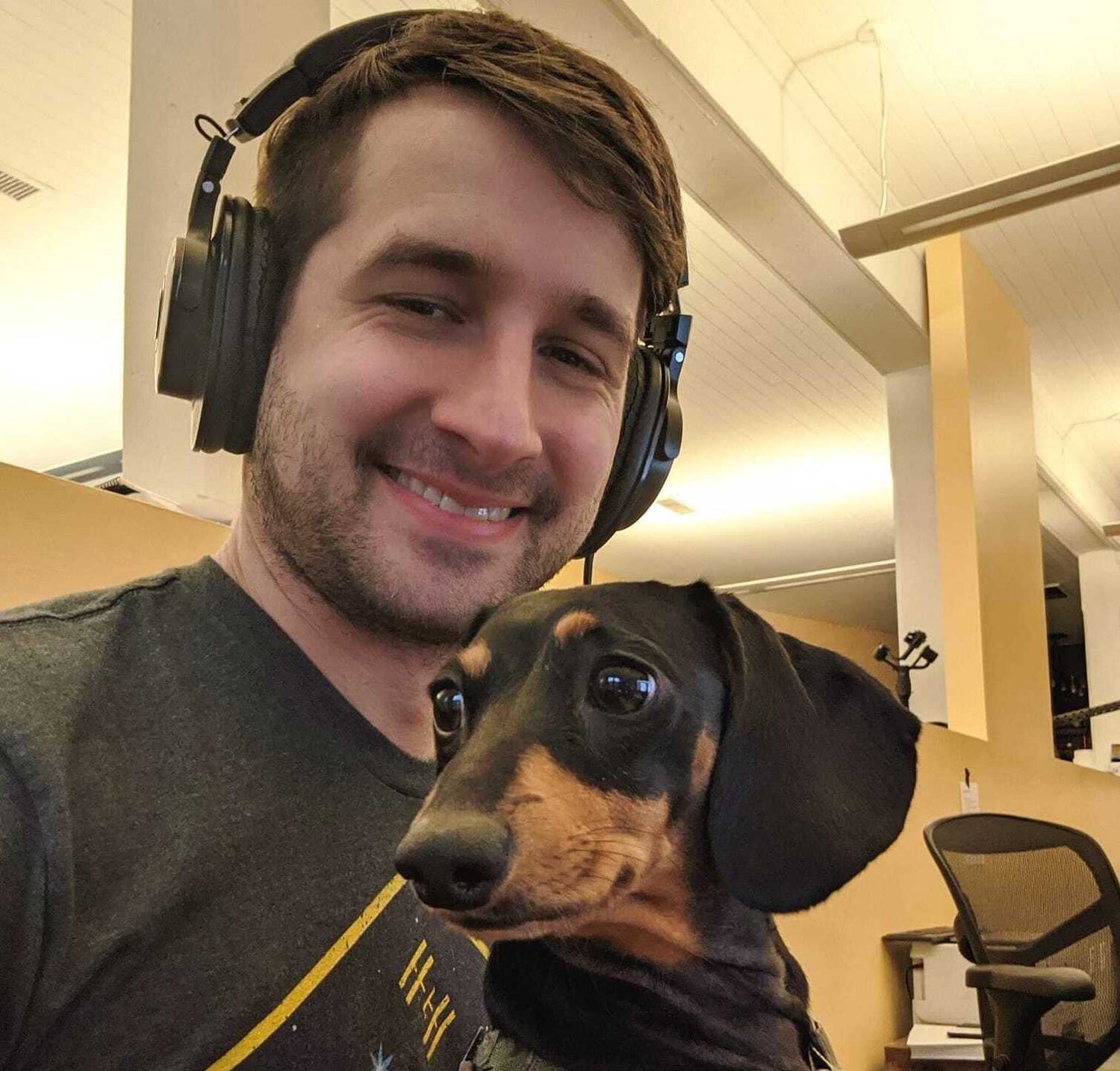 Thomas Hunt
Thomas earned his B.F.A. from Edinboro University of Pennsylvania.
After graduation, Thomas achieved a leadership position as an Art Director.
Years after, Thomas would return to the practice of honing his craft, as an Honors scholarship graduate student recipient, and attended Savannah College of Art and Design, earning his M.F.A. in Illustration.
He has taught film Editing, advanced drawing, illustration, digital painting, and his professional experience in the business of creative production and execution.
Thomas Hunt is Editor in Chief for Diesel Jack Media.